Our Advantages
Leadership and Excellence in
Electronic Manufacturing Services
COMPETENCE
Manufacturing Excellence
We continue to develop and improve processes and product to better serve the various needs of our clients.
Flexibility and Product Ownership
We acknowledge the unique requirement by offering services particular to the specification and needs of our customers. We work to reduce costs and share the savings.
Cost-competitiveness
We give the most cost-effective solutions by optimizing operational efficiencies and through product development and engineering.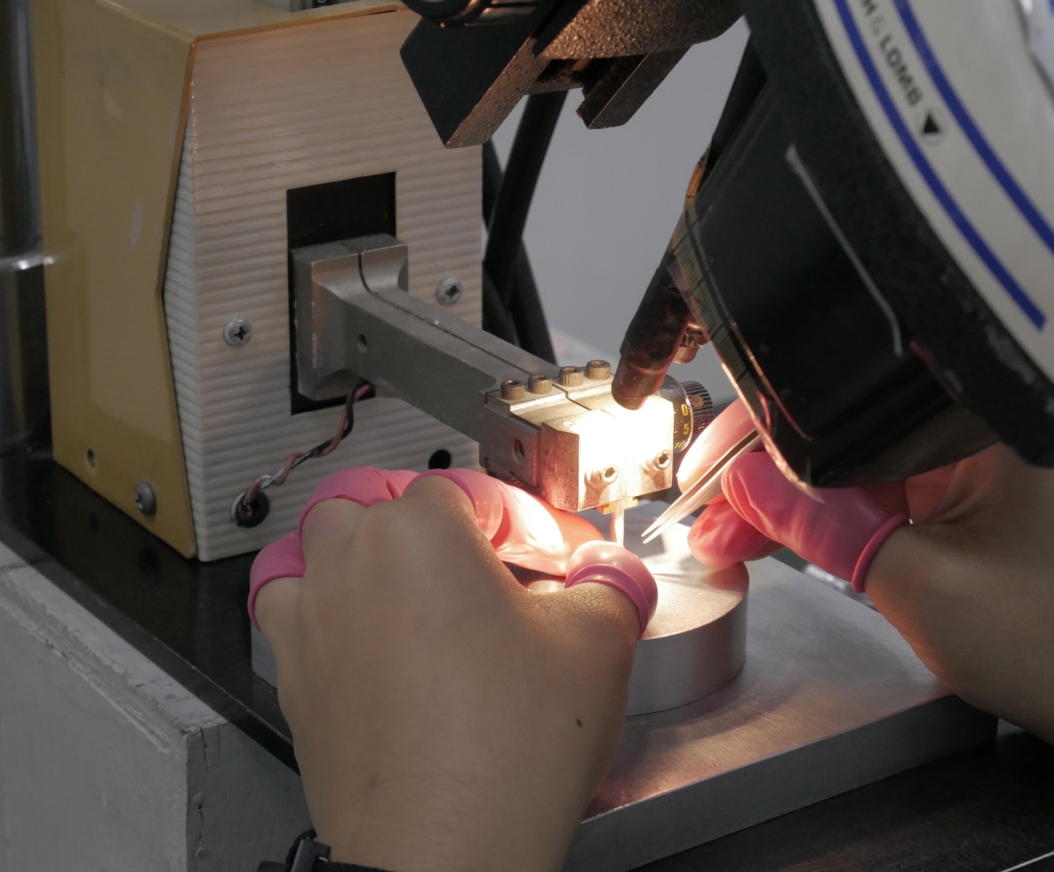 Customer Relations Excellence
Fastech provides superior customer support. We take pride in our reputation of being a quality, service and people-oriented company.
Customer Retention
Fastech's strength lies in its ability to maintain long-term relationships with customers. The Company's Sales, Marketing and Customer Relations team are fully committed to understanding and meeting the growing needs of our customers.
Flexibility and Product Ownership
The Company regularly conducts surveys among its clients to determine possible areas for improvement, and additional capabilities that the customers require as well as their other needs.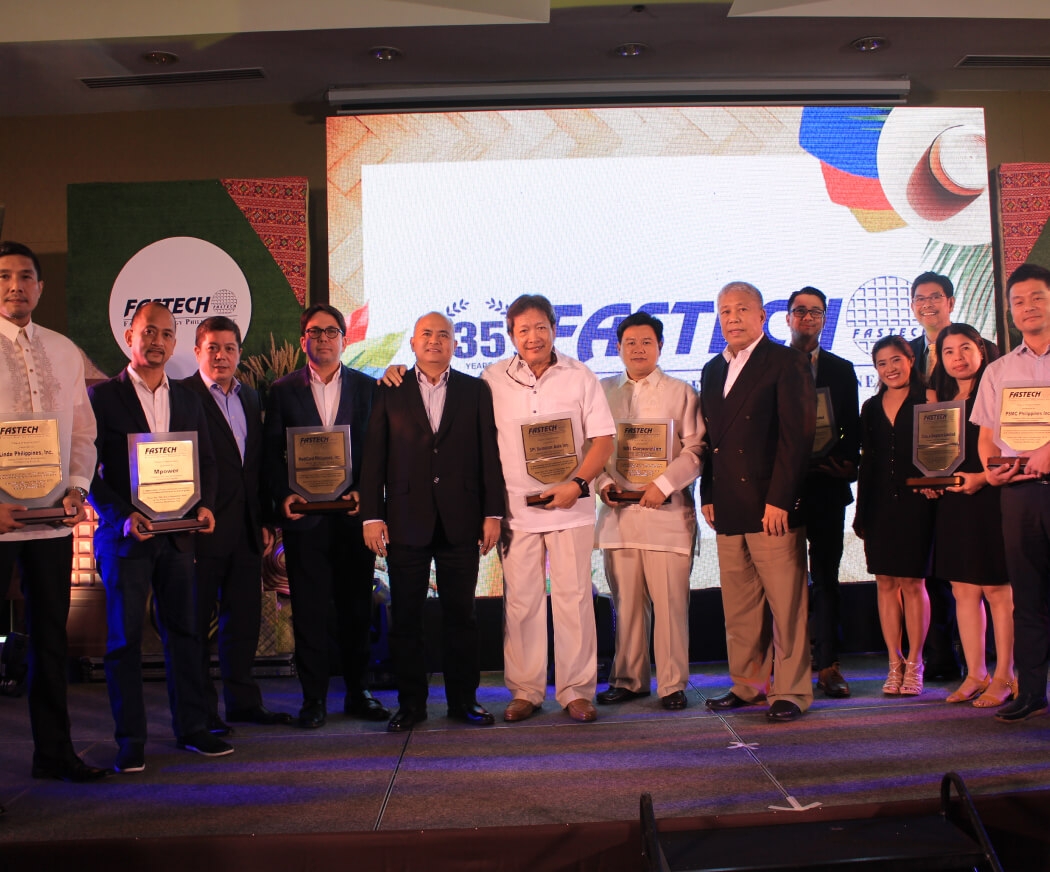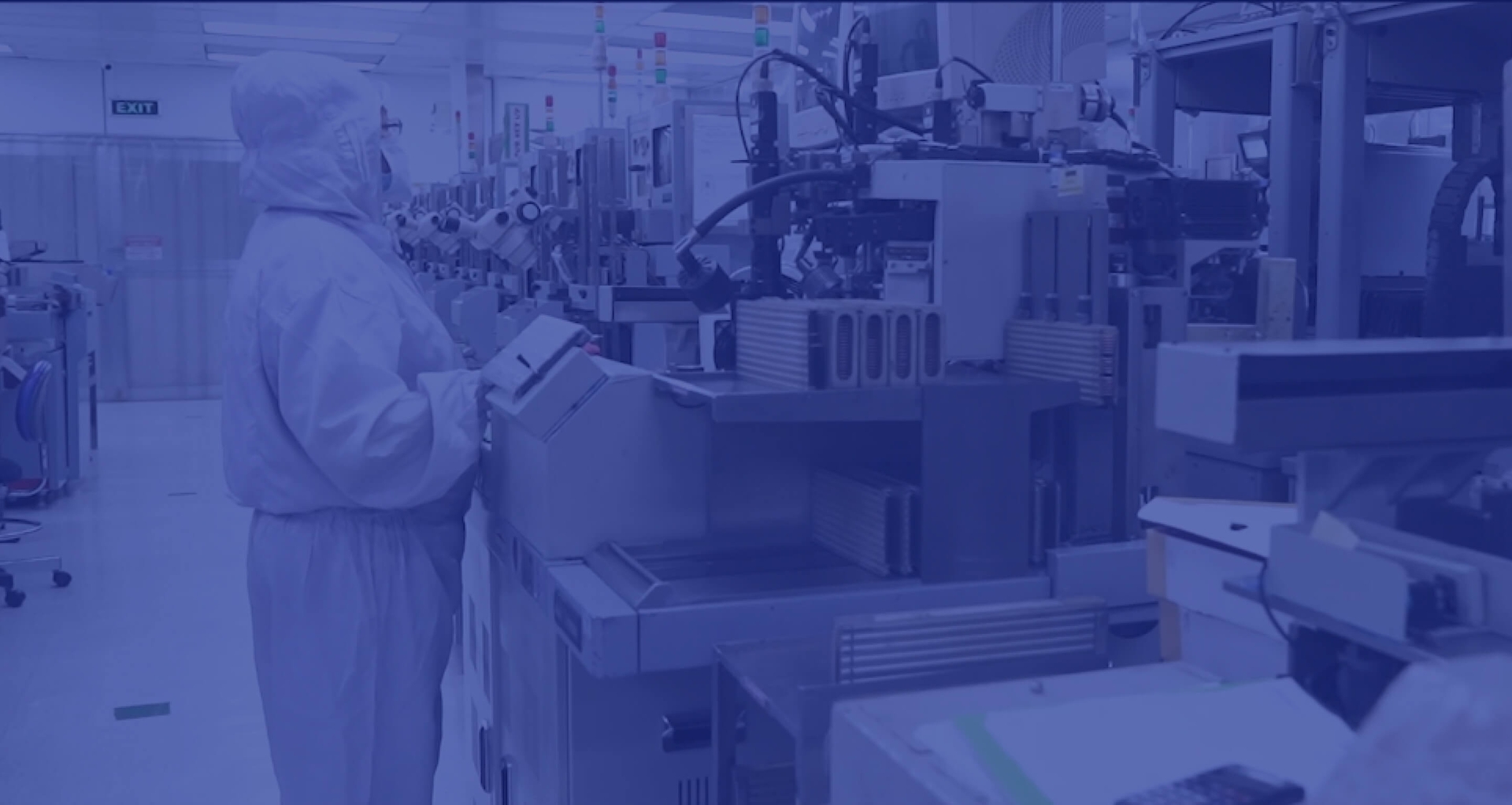 COMPANY STANDARDS
Quality Policy
The Fastech organization has dedicated itself to quality as a way of life. Quality is the responsibility of every Fastech employee. Total Quality Management (TQM) serves as the firm foundation upon which the company operates and continuously builds its business.

Quality in Fastech is:
An essential attribute for the company's lasting corporate success and excellence.
A constant norm in all aspects of our operation.
A way of life everyone must uphold.

It is our firm CORPORATE BELIEF that;
QUALITY is the conformance of our products and services to establish standards that we and our customer require as a matter of course.
ZERO-DEFECT(ZD) and ON-TIME DELIVERY are basic standards of quality for all our products and services.

We dedicate ourselves to:
Do things right, the first time every time.
Eliminate the cost of wastes.
Continually improve our quality management system, processes, and product quality.
And create a work environment that is based in sincerity, perseverance, honesty, team-effort and open-mindedness.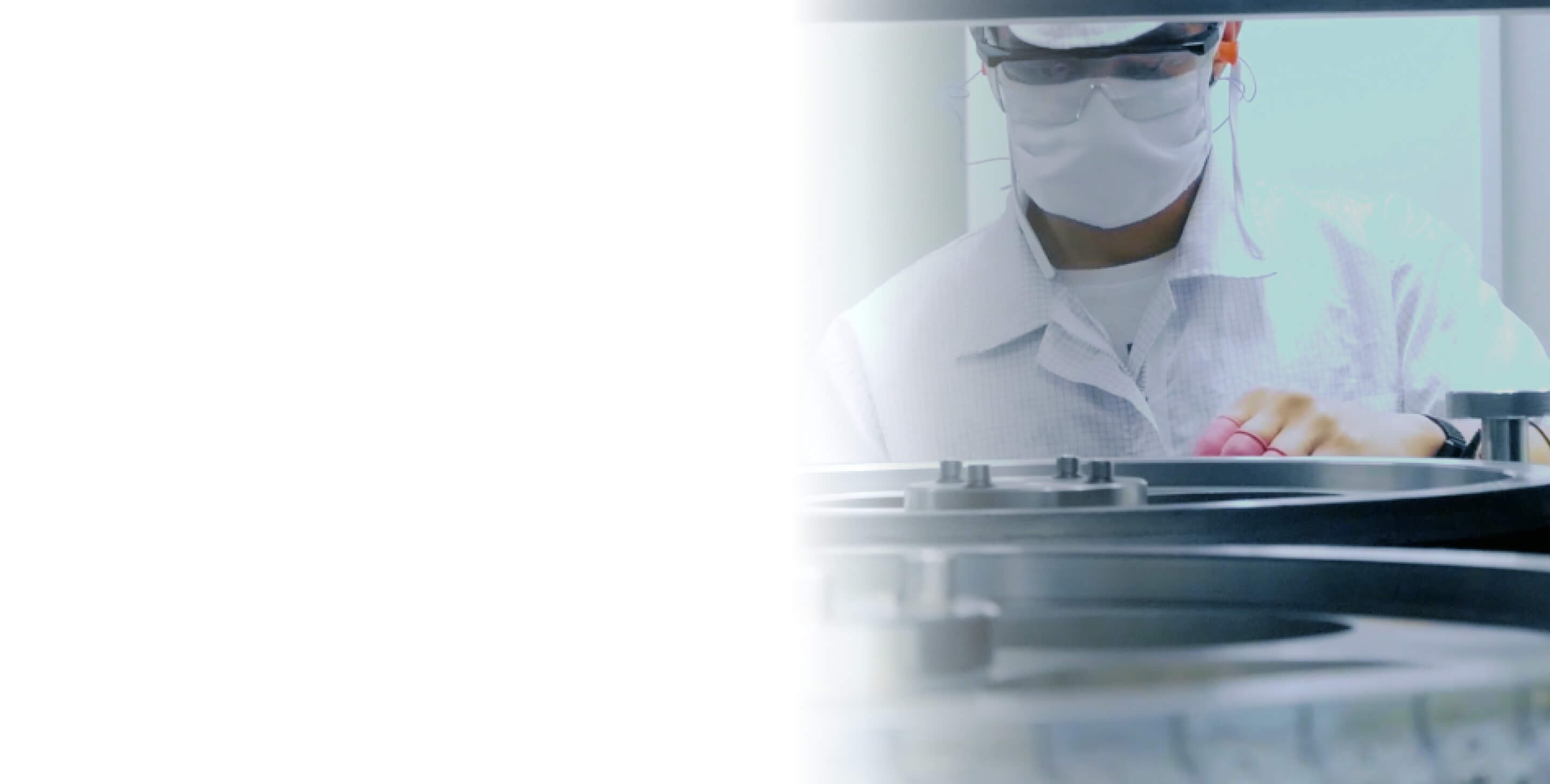 Conflicts Mineral Policy
As one of the established Semiconductor Company for Assembly and Test in the Philippines, support the aims and objectives of the U.S. Legislation on the Supply of "Conflict Materials". We are committed to the responsible sourcing of "Conflict Materials" throughout our Supply Chain.
Environmental Management Policy
Fastech recognizes the importance of protecting and preserving the environment and believes that it is our task to ensure its sustainability for future generations.
Download Full Conflict Minerals Policy and Environmental Management Policy Document Here:
Download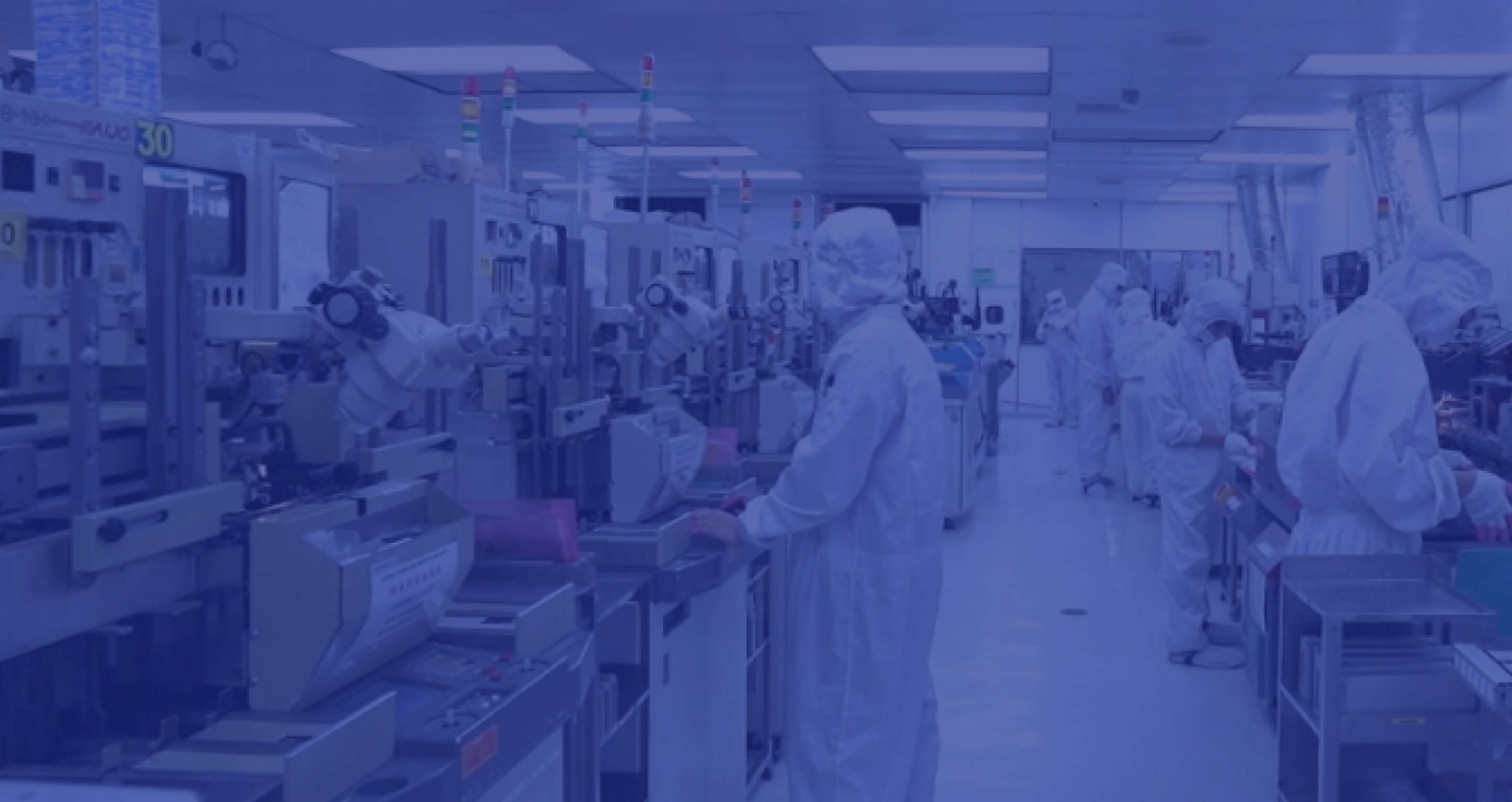 IATF and ISO Certifications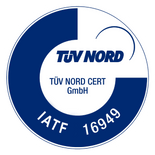 Cert. No. 44 111 091682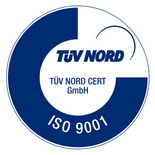 Cert. No. 44 100 092555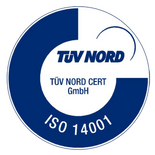 Cert. No. 44 104 16 93 0036
IATF 16949:2016/ISO 9001:2015 Quality Management Systems (QMS) certification:

A quality management standard for the automotive industry and a requirement to be fully qualified as an automotive supplier.

Fastech has been qualified for the IATF 16949 since 2007 but was only limited to automotive sensors packages. In 2018, the company expanded its certification to discrete packages. Now it includes both discrete packages and automotive sensors packages.
ISO 14001:2015 Environmental Management Systems (EMS) certification:

A management standard that states the requirements for the EMS of any organization.

As part of the company's mission, Fastech is committed to sustainability. Fastech takes great consideration of the industry's environmental impacts and is consciously taking steps to reduce and prevent its effects.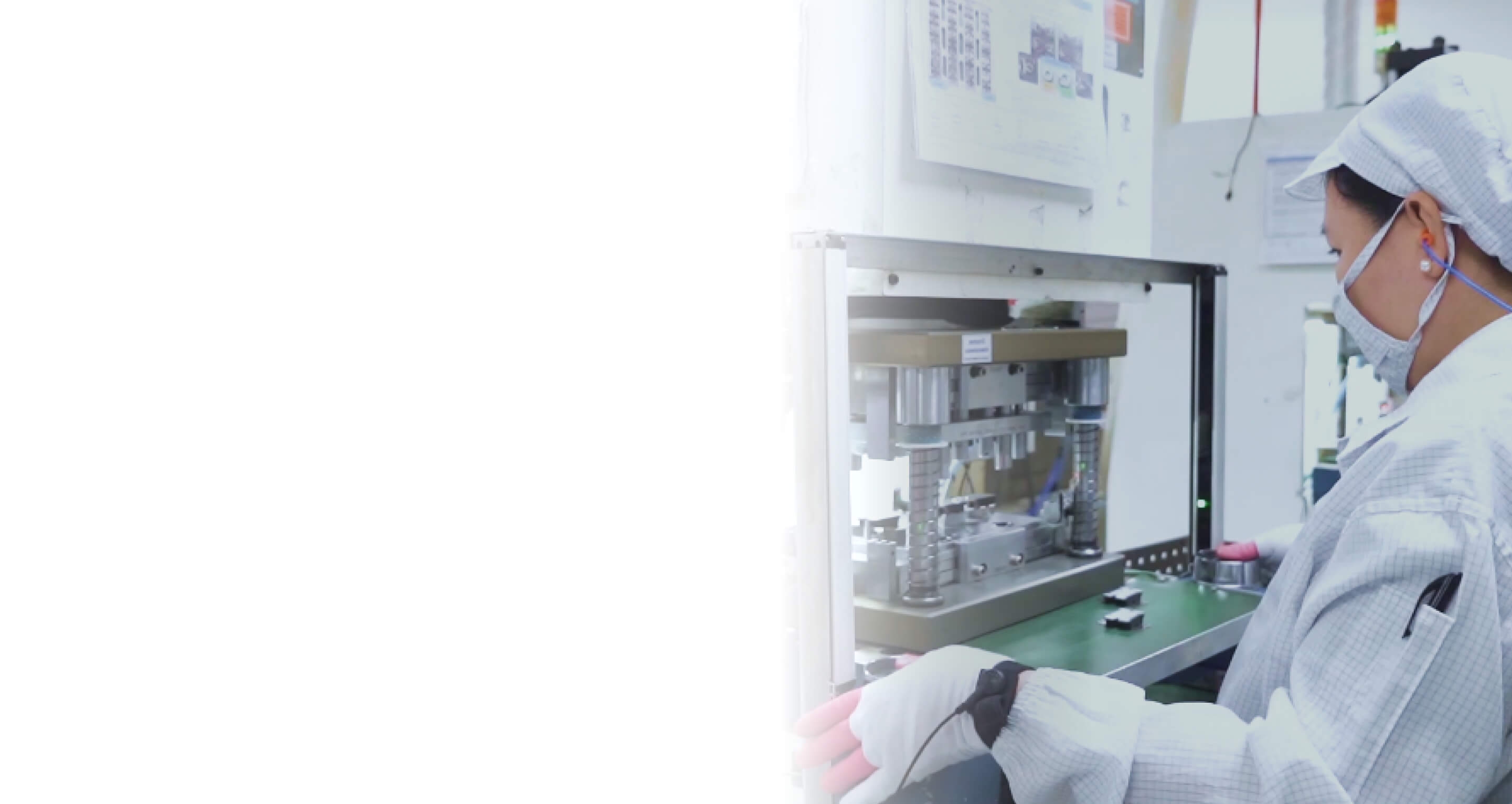 European Union Directive 2015/863 Compliance
Fastech supports the aims and objectives of the European Union (EU) on the Restriction of Hazardous Substances Directive (RoHS) and Pb free compliance: A directive that restricts the use of Cadmium (Cd), Lead (Pb), Mercury (Hg), Hexavalent Chromium: (Cr VI), Polybrominated Biphenyls (PBB), Polybrominated Diphenyl Ethers (PBDE), Bis(2-Ethylhexyl) phthalate (DEHP), Benzyl butyl phthalate (BBP), Dibutyl phthalate (DBP), and Diisobutyl phthalate (DIBP).
Green Molding Compound Utilization
Green molding compounds is a halogen and antimony free formulation that improves the performance of the component. By replacing the halogen, which is highly reactive, the impact on units' reliability gets even better. At the same time, the environment and health hazards are also addressed. As part of the Semiconductor Industry, Fastech does its share in pushing the green partners, RoHS & REACH compliance for a common goal - To protect the environment and human health.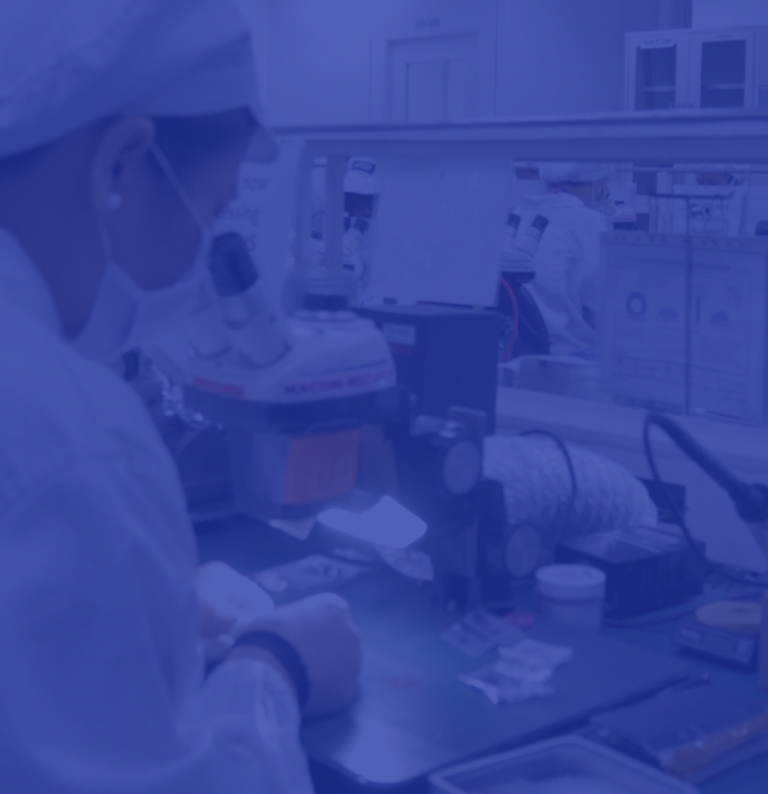 Fastech established what it calls the Strategic Secure Supply Sourcing or 4S. This ensures that at least three sources, preferably from three different countries, are available for raw materials that Fastech identifies to be critical.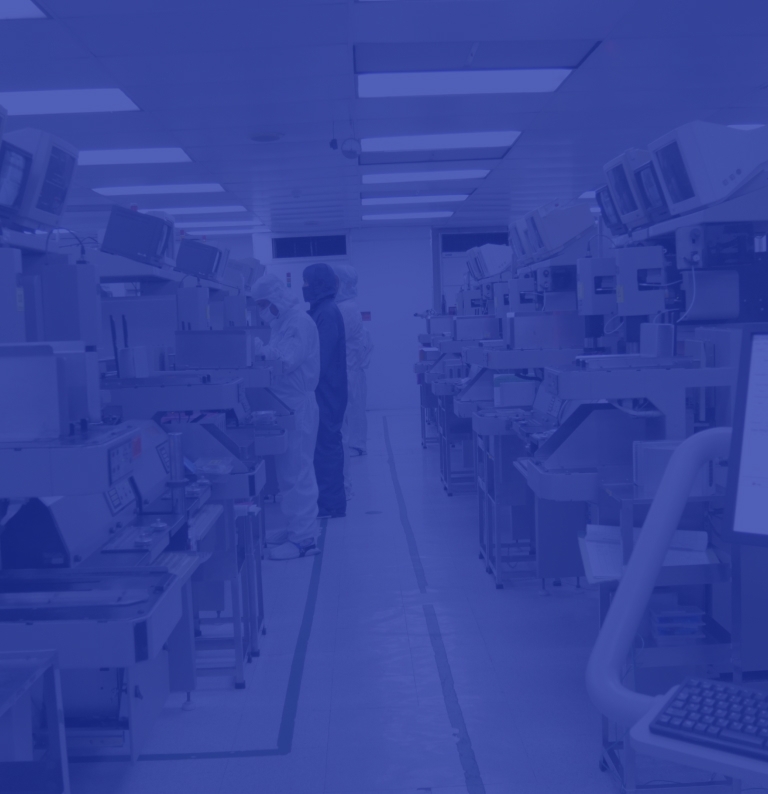 This strategy safeguards the company's ability to maintain its production output and significantly reduced any disruption on its shipments to customers even during a global crisis. This guarantees that critical shipments go out on time.
PEOPLE DEVELOPMENT
Human Resources
Fastech gives high regard to human resource training and development. It firmly believes that the key to being competitive in the industry is efficiency and quality consciousness among its personnel.
The company consciously improves its human resource management and development programs. Employees undergo technical trainings to respond to the present demands of the industry. An example of which is the IPC- J Standard training. And in addition to such trainings, Fastech also has a Continuing Education program that offers an Expanded Tertiary Education Equivalency and Accreditation Program (ETEEAP).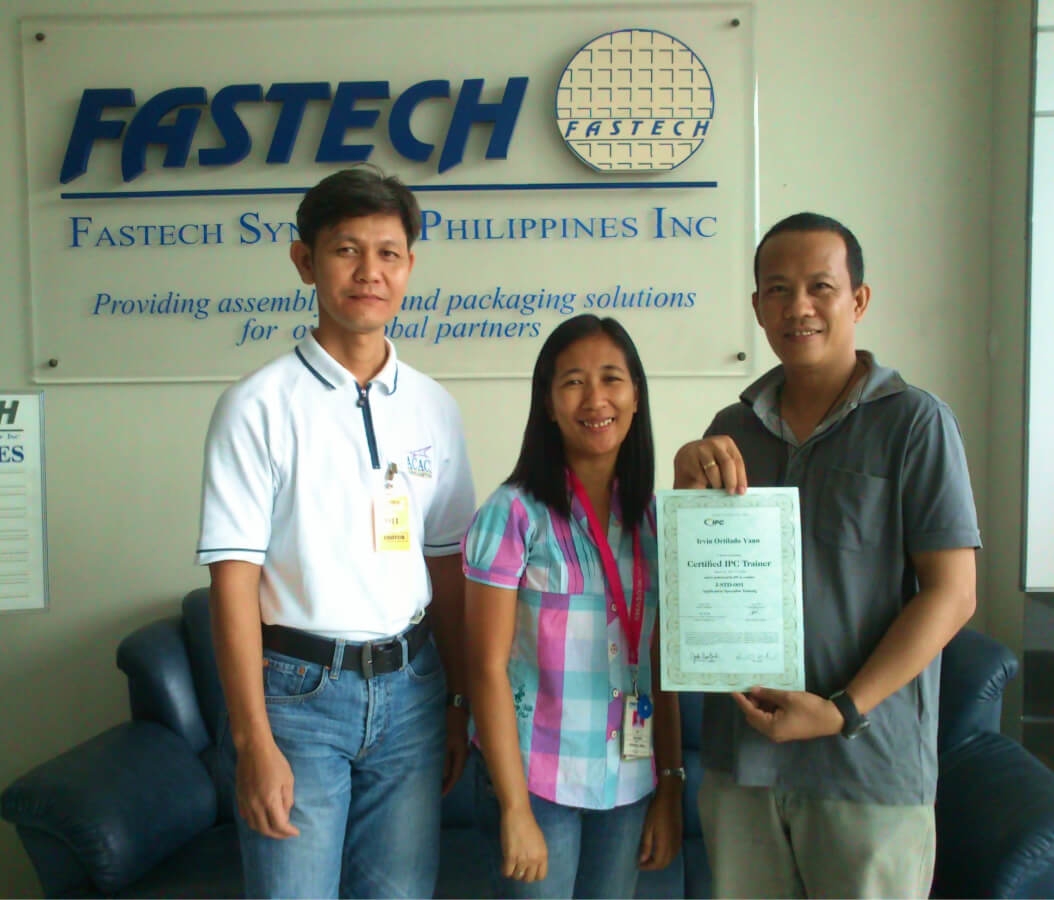 Aside from this, Fastech employees also go through values development training with the aim of increasing productivity and emphasizing the importance of Quality in all aspects and areas of operation. An example of this is the company's KAIZEN Your Life, a program which focuses on fundamentals of continuous improvements.