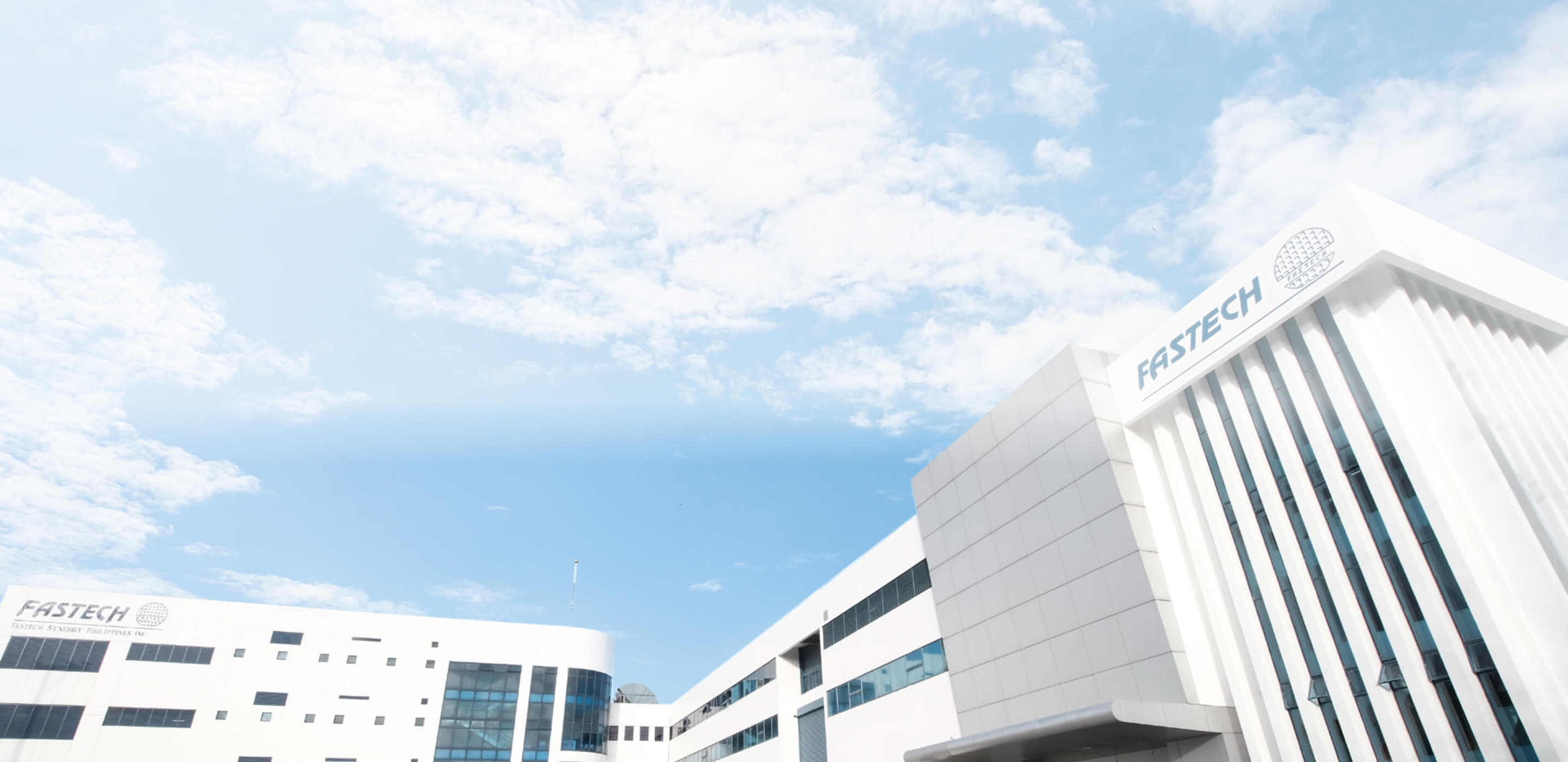 Technology Is Our Passion
Quality Is Our Way Of Life
We are committed to providing highly proficient technical labor for complex engineered products.
Who we are
The Leading Provider Of Turnkey Manufacturing Services
Fastech is a leading Philippine semiconductor manufacturing company that has grown over the years by focusing on its passion for manufacturing excellence.
Learn More

Fastech is one of the leading semiconductor companies based in the Philippines that has been recognized in the field of Power Semiconductors and RF Microwave Modules. The company has received many awards and certifications over the years due to its unwavering commitment to manufacturing excellence.
ファステック企業概要
私たちファステックは、フィリピン半導体業界をリードするフィリピンローカル企業で、パワー半導体、高周波・マイクロ波モジュール分野で広く認知されています。

製造技術に強み・こだわりを持っており、その姿勢は顧客からも高く評価され、何十年にもわたり幾多もの賞を受賞しています。
Download
why choose us
Leadership And Excellence In Providing World Class Electronic Manufacturing Services
Our 40 years of experience and track record has given Fastech its leading-edge knowhow in niche power semiconductor components and RF/Microwave modules. And with the company's Strategic Secure Supply Sourcing, or 4S, we have provided our clients a reliable and robust supply chain over the years.
Learn More

Custom Solutions
We offer custom-solution services. We work closely with our clients and use our industry expertise to deliver the product that meets their specific needs.

Long-term relationships
We have been a reliable partner of our clients from their humble beginnings and have helped them grow their business by supplying them with quality products.

Sustainable Development
We proudly meet global manufacturing standards and take pride in being a socially and environmentally responsible company that implements manufacturing lead-free products and is able to use "green" molding compound in its packages.

CERTIFICATions
We are dedicated to a quality way of life
The company recognizes that quality is a continuous process. That is why, we always hold ourselves to the highest standards of quality. As a result, our quality systems reflect our dedication to meeting those standards.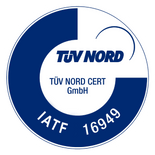 Cert. No. 44 111 091682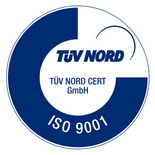 Cert. No. 44 100 092555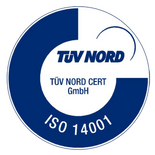 Cert. No. 44 104 16 93 0036
Our Partners
Customers Who Trust Us
We have established ourselves as a reliable subcontractor for our customers from around the world.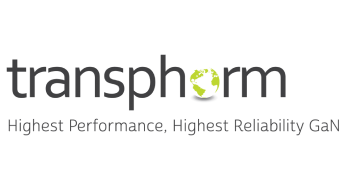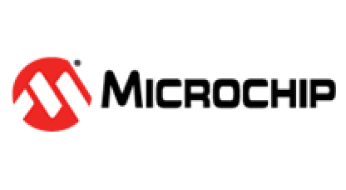 Contact Us
Find out what we can do for your business
Send us a message here and let us talk about how we can be of service. We are here to help you with your manufacturing needs.
Inquire Now